The story of Productos Mesa began in 1982 when two entrepreneurs, Jose Luis Palacios and Luis Bañuelos founded Productos y Mangueras Especiales S.A., whose main activity was the manufacturing of flexible flat rubber hoses for use in fire-fighting, agriculture and industry. 
Today, the second generation of the family makes up part of the company's current management team, occupying strategic positions within the organisation.
From its beginnings to the international company that it has become today, Productos Mesa has always maintained its commitment to innovation and development..
Productos Mesa is a leader in the manufacturing of hoses at an international level and has acquired vast experience in its more than thirty years in the manufacture of flexible flat fire hoses, industrial hoses and agricultural hoses, even making customised orders at the request of our customers.
Facilities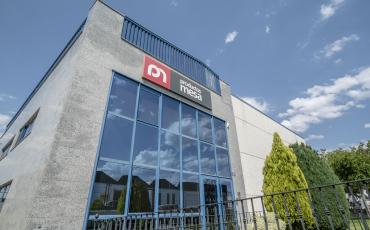 Facilities in La Rioja - SPAIN -
Approvals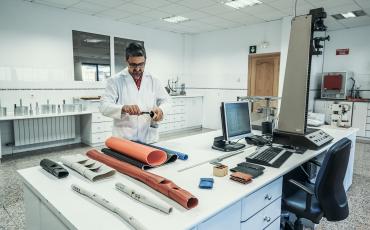 Complying with the most demanding certifications.
Our Markets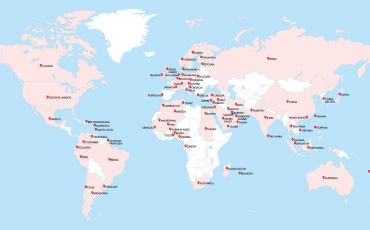 Our products are present in the five continents.