Atlas®-DJ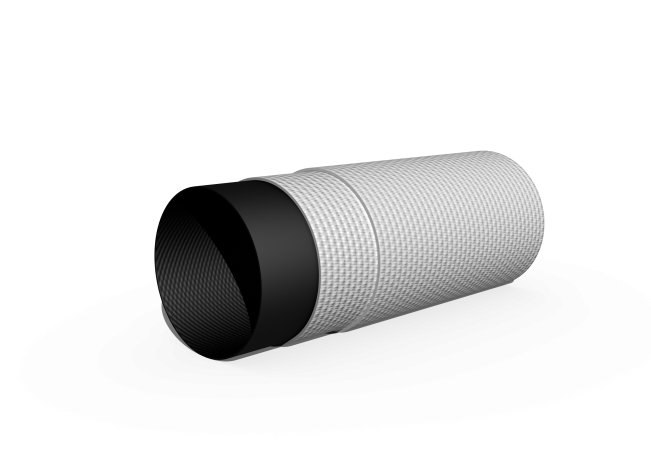 Performance
High breaking strength thanks to its double outer layer.
Highly resistant to abrasion.
Easy to handle and roll up.
Personalised markings with a minimum order.
Available with various international certifications.
Uses
Fire-fighting under extreme conditions.
Heavy industry.
Refineries.
Marine use on ships and platforms.
Construction
Interior lining:
Special lining made from a mixture of synthetic rubber. Minimal flow loss thanks to its smooth walls.
Middle fabric (first outer layer):
Circular weaved outer layer made with a flat structure from high tenacity polyester thread.
Exterior fabric (double outer layer):
Circular weaved outer layer made from high tenacity polyester thread. Reverse textile construction to prevent twisting during use. Reinforced flat fabric. No defects (broken threads, knots, etc.)
Technical characteristics
 
DIAMETER
WEIGHT
WORKING PRESSURE
TESTING PRESSURE
BREAKAGE PRESSURE
 
 
inches
mm.
gr/m.
Bars
Bars
Bars
 
 
1"
25
240
50
100
>150
 
 
11/2"
38
350
33
67
>100
 
 
13/4"
45
390
33
67
>100
 
 
2"
50
450
30
60
>90
 
 
21/2"
64
640
27
54
>80
 
 
3"
75
750
21
43
>65