Flexigom® ANTISTATIC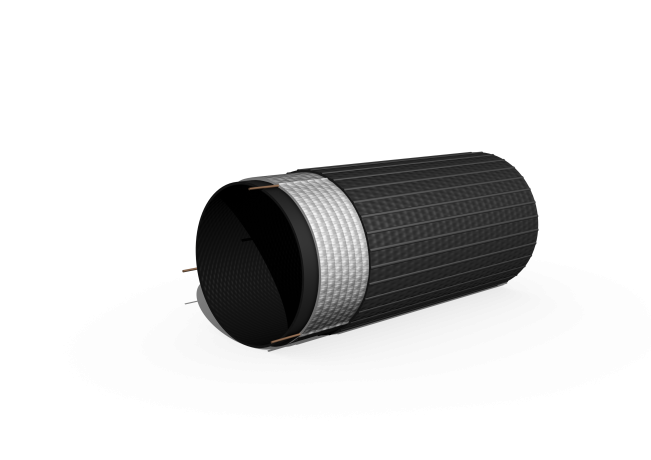 Performance
Excellent resistance to abrasion and intensive use by professionals.
Highly resistant to oil, gasoline and a wide range of chemicals.
Very resistant to both contact and radiant heat.
Light and flexible hose even at low temperatures (-15ºC). Easy to handle and roll up.
Highly resistant to breakage thanks to the specially-made textile.
No maintenance or drying necessary.
Uses
Cleaning of tanks with flammable products
Transfer of liquids with risk of explosion
Unloading flammable chemicals
Construction
Interior and exterior layer:
Specially-formulated black nitrile rubber, extruded through the circular fabric. Minimal flow loss thanks to its smooth interior wall. Outer grooves to improve resistance to abrasion and ease of use.
Reinforced middle textile:
Circular weaved outer layer made from high tenacity polyester thread. No defects (broken threads, knots, etc.).
Contains 3 copper threads to make it antistatic.
Technical characteristics
 
DIAMETER
WEIGHT
THICKNESS
WORKING PRESSURE
BREAKAGE PRESSURE
 
 
inches
mm.
gr/m.
mm.
Bars
Bars
 
 
3/4"
20
230
2,4
30
>90
 
 
1"
25
275
2,3
30
>90
 
 
11/2"
38
395
2,7
20
>62
 
 
2"
52
510
2,2
20
>60
 
 
21/2"
64
650
2,4
17
>52
 
 
3"
75
830
2,7
17
>50
 
 
4"
102
1080
2,7
17
>52
 
 
5"
125
1400
2,7
15
>45