Atlas®-CR Forest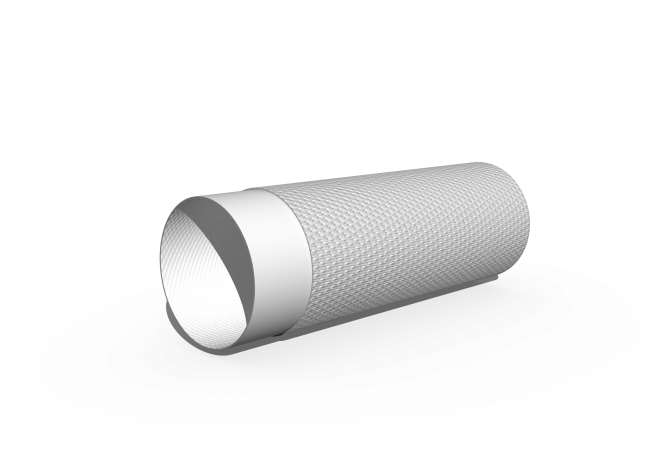 Performance
Extra light and flexible hose even at low temperatures (-15ºC).
Easy to handle and roll up.
Highly resistant to the flow of chemicals thanks to the interior lining's special composition.
Resistant to pressure thanks to its circular weave construction.
Highly resistant to ozone thanks to its outer coating that also improves abrasion.
Available with various international certifications.
Construction
Interior lining:
Special white polyurethane lining. Minimal flow loss thanks to its smooth walls.
Exterior fabric:
Circular weaved outer layer made from high tenacity polyester thread. Lighter flat fabric. No defects (broken threads, knots, etc.)
Exterior covering:
Transparent PU-based emulsion.
Technical characteristics
 
DIAMETER
WEIGHT
WORKING PRESSURE
TESTING PRESSURE
BREAKAGE PRESSURE
 
 
inches
mm.
gr/m.
Bars
Bars
Bars
 
 
1"
25
120
25
50
>75
 
 
11/2"
38
170
25
50
>75