Gumtex®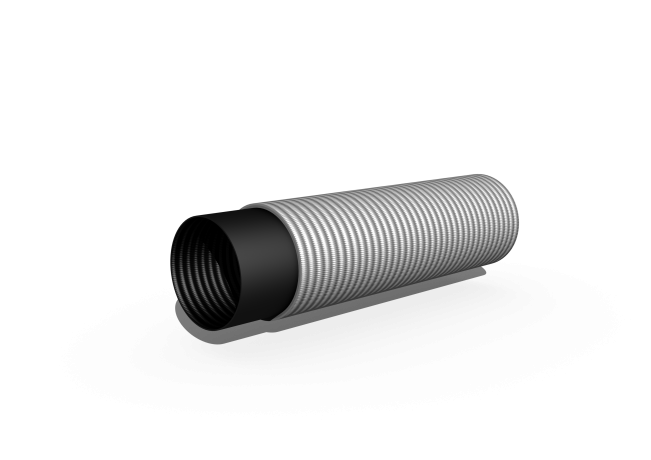 Performance
Very light and flexible hose.
Easy to handle and roll up.
Very fast flow.
Minimal flow loss.
Highly resistant to the flow of chemicals thanks to the interior lining's special composition.
Highly resistant to breakage thanks to the specially-made textile.
Uses
Fire hose cabinets.
First aid hose reels.
Compressed air.
Intermediate industrial processes.
Construction
Interior lining:
Interior lining Special lining made from a mixture of rubber and synthetic materials.
Minimal flow loss thanks to its smooth walls.
Exterior fabric:
Circular weaved outer layer made from high tenacity polyester thread with a monofilament that prevents the hose from being crushed. Flat fabric used as standard. No defects (broken threads, knots, etc.)
Technical characteristics
 
DIAMETER
WEIGHT
THICKNESS
CURVE RADIUS
WORKING PRESSURE
TEST PRESSURE
BREAKAGE PRESSURE
 
 
inches
mm.
gr/m.
mm.
cm. (15 Bars)
Bars
Bars
Bars
 
 
3/4"
20
250
2,00
50
30
60
>90
 
 
1"
25
350
2,00
60
30
60
>90
 
 
1 1/4"
32
500
2,00
70
15
30
>45