Atlas®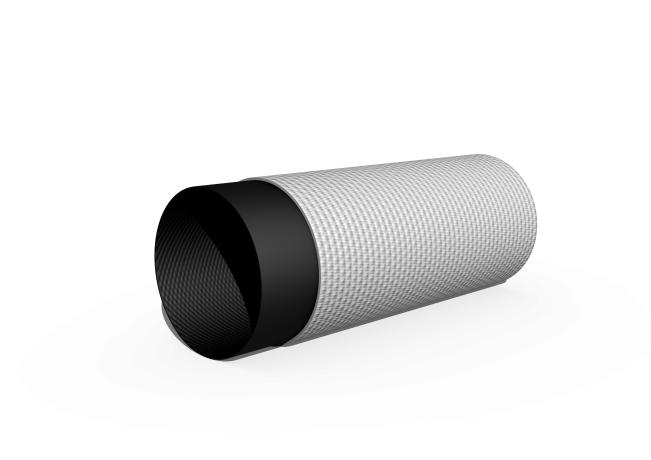 Performance
Very light and flexible hose.
Easy to handle and roll up.
Resistant to pressure thanks to its circular weave construction.
Options for PU and/or synthetic rubber interior lining.
Personalised markings with a minimum order.
Available with various international certifications.
Uses
Fire hose cabinets.
Fire-fighters and Industry in light processes.
Construction.
Emergency water bailing.
Forestry.
Construction
Interior lining:
Special lining made from thermoplastic synthetic materials.
Minimal flow loss thanks to its smooth walls.
Exterior fabric:
Circular weaved outer layer made from high tenacity polyester thread. Flat fabric used as the standard, twill option with a minimum order. No defects (broken threads, knots, etc.)
Technical characteristics
 
DIAMETER
WEIGHT
WORKING PRESSURE
TESTING PRESSURE
BREAKAGE PRESSURE
 
 
inches
mm.
gr/m.
Bars
Bars
Bars
 
 
1"
25
170
30
60
>90
 
 
11/2"
38
220
18
37
>90
 
 
12/3"
42
240
18
37
>55
 
 
13/4"
45
240
18
37
>55
 
 
2"
52
290
18
37
>55
 
 
21/2"
64
400
18
37
>55
 
 
23/4"
70
430
16
32
>48
 
 
3"
75
490
15
30
>45
 
 
4"
102
700
15
30
>45
 
 
41/3"
110
800
13
27
>40
 
 
5"
125
1.050
12
24
>35
 
 
6"
152
1.400
12
24
>35
 
 
8"
204
1.600
12
24
>35